Ind VS Pak 22 Oct
Ind VS Pak 22 Oct :- Shaheen Afridi proved to be Team India's main challenge the last time they faced Pakistan in the T20 World Cup, shattering the backbone of the Indian batting. In addition to travelling from the UAE's bowling-friendly surfaces to Australia, where there is something for everyone, times have changed.
Team India will play Pakistan in their T20 World Cup opener in two days, and they will be eager to maintain the momentum they established against South Africa and Australia and, ultimately, get off to a winning start in the competition.
Here are three batters India can use to stop Shaheen Shah Afridi as the desire to win the match between the archrivals grows stronger than ever.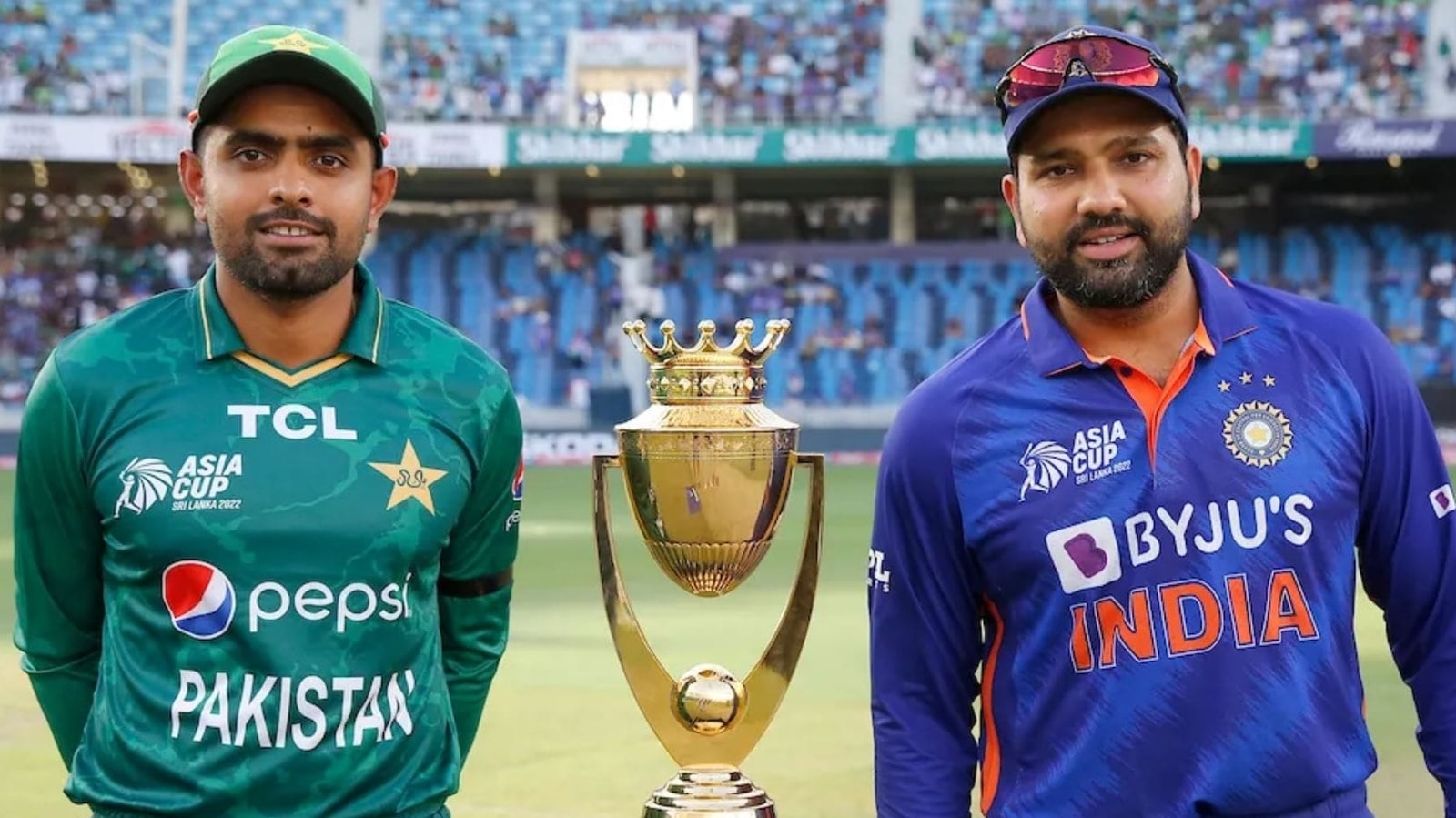 Virat Kohli
Needless to say, Virat Kohli is the best possible option against whom Shaheen couldn't make much inroads.
The answer for the same is simple. Kohli's tactics are picture perfect and that makes it a lot more difficult for any bowler to bowl to.
Especially when it comes to the yorkers , Kohli is always on his toes, defending them.
There have been rare occasions where he has failed to let the ball stop at his disposal and with such command, it won't be wrong to expect Virat to take a stand against Shaheen Shah Afridi.
Suryakumar Yadav
The Mumbai Indians biffer is at the peak of his form and the kind of brilliance that he is showcasing to the world, there is absolutely no stop to it.
A phenomenal hitter of the cherry and an imposing batter, Surya has a knack for shuffling around in the crease. Last time India met Pakistan, he was short of experience.
This time, however, things are different. He has matured over due time and the quality that he is now bringing to the plate is even better.
On top of that, he is an excellent player of the flick. If Shaheen will have to use that yorker against him, he will have to be dead accurate, otherwise, you may probably see SKY unrelenting in his approach.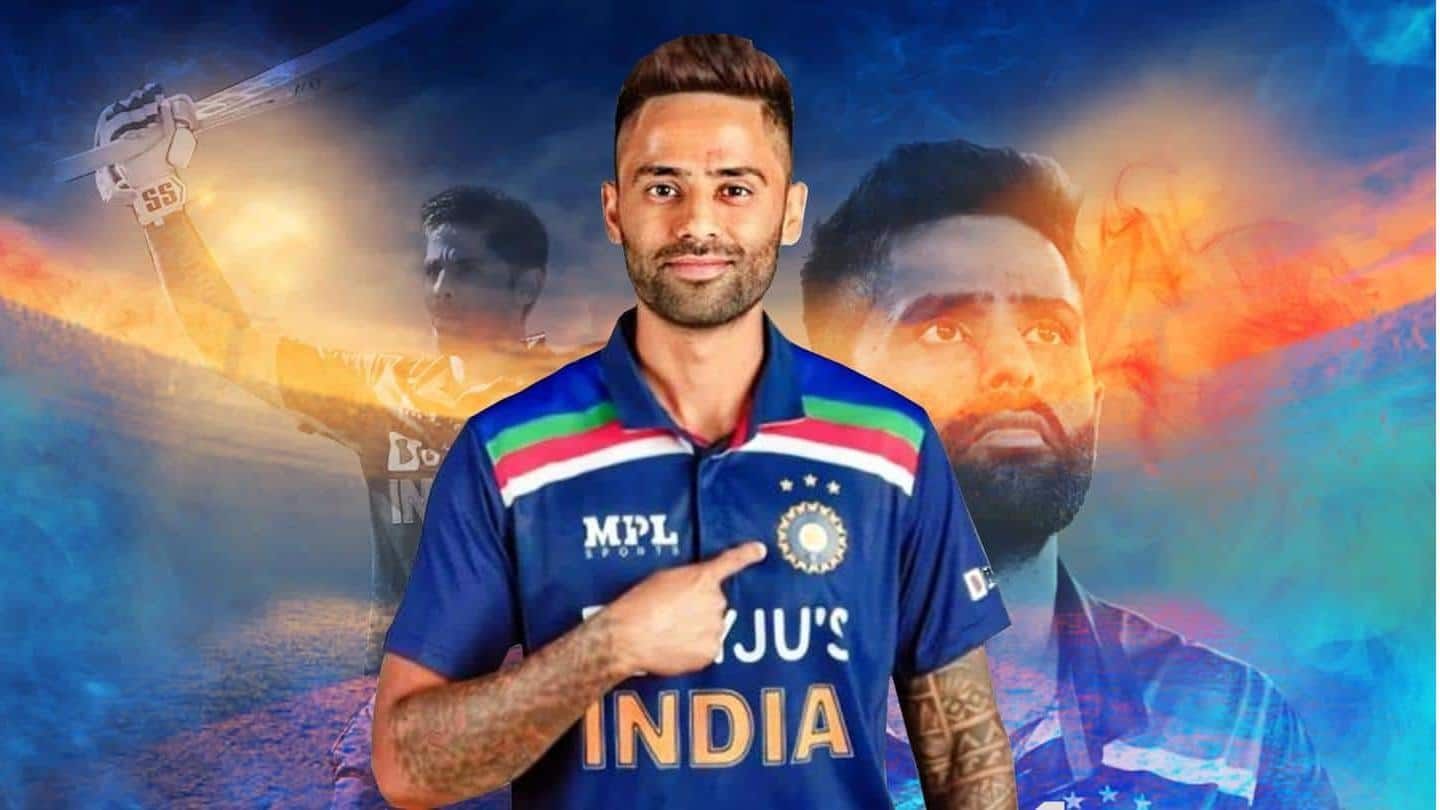 KL Rahul
Another top-order batter who failed in 2021 against Pakistan, KL Rahul is altogether in a different headspace at the moment. He has found himself in terrific form and the kind of domination that he has managed to stitch off late, makes him an irresistible pick.
He also has a wide array of strokes in his arsenal and knowing Rahul, he is a learner from his mistakes.
Even though pace has been a bother, his recent knocks would give you the hint, that he is prepping himself for something way bigger than his exploits in 2021.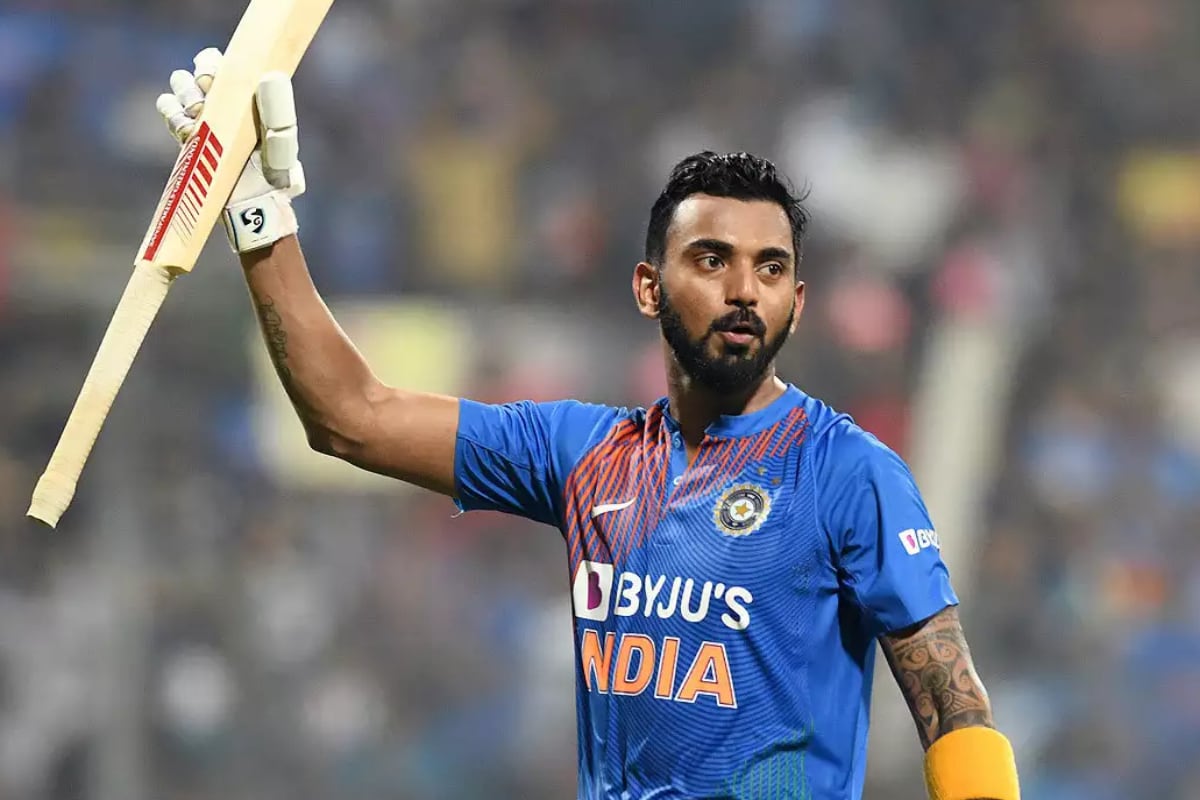 Ind VS Pak 22 Oct
ब्रेकिंग न्यूज़, अपडेट, एनालिसिस, ब्लॉग के लिए फेसबुक पेज लाइव, ट्विटर हैंडल फॉलो करेऔर इंस्टाग्राम पर जुड़े
ब्रेकिंग न्यूज़, अपडेट, एनालिसिस, ब्लॉग के लिए फेसबुक पेज लाइव, ट्विटर हैंडल फॉलो करेऔर इंस्टाग्राम पर जुड़े